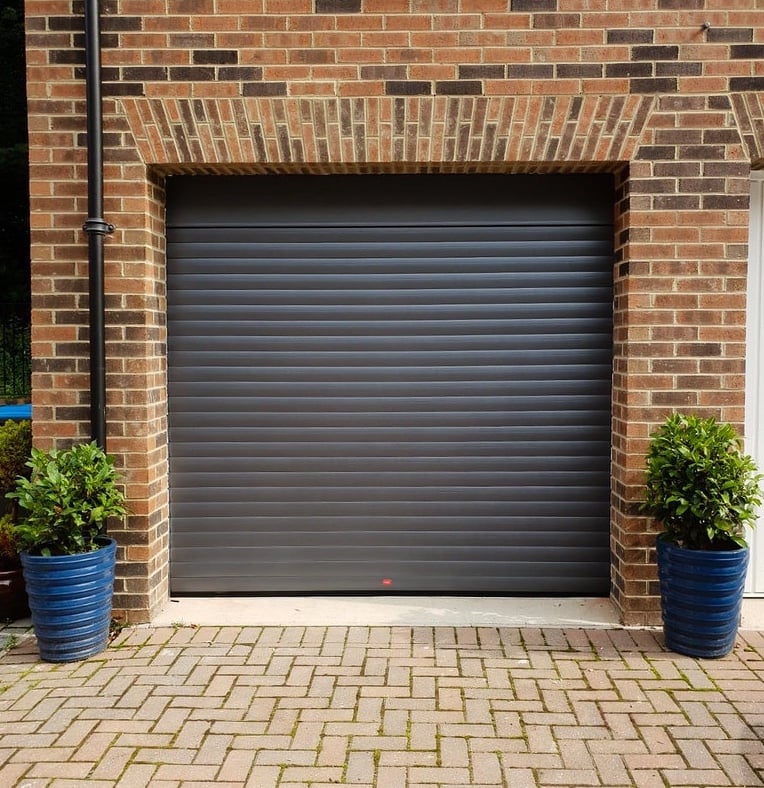 30% Off
Garage doors this month
Secure and stylish garage doors
in

Lincolnshire and surrounding regions
Leading UK garage door supplier and installer for homes as well as businesses for over 30 years.
Crafting excellence: find your ideal garage door today with Birkdale Garage doors in Lincolnshire and surrounding regions
Birkdale, a venerable UK-based manufacturer, distributor, and installer of garage doors, embodies a legacy of excellence in crafting, delivering, and seamlessly integrating garage doors into spaces. Our established presence signifies reliability, quality, and innovation.
With a comprehensive approach encompassing manufacturing, distribution, and installation, we ensure that our garage doors are not just products but a holistic experience, reflecting artistry and durability. As guardians of your possessions and enhancers of aesthetics, our doors tell stories of precision and dedication, bridging tradition with technology. Step into our world and explore the fusion of security and style under the esteemed banner of Birkdale.
Our national network of approved installers will happily carry out a free on-site survey and offer professional, honest advice and recommend the right product for you at a competitive price.
Call Our Friendly Team On 0800 118 5678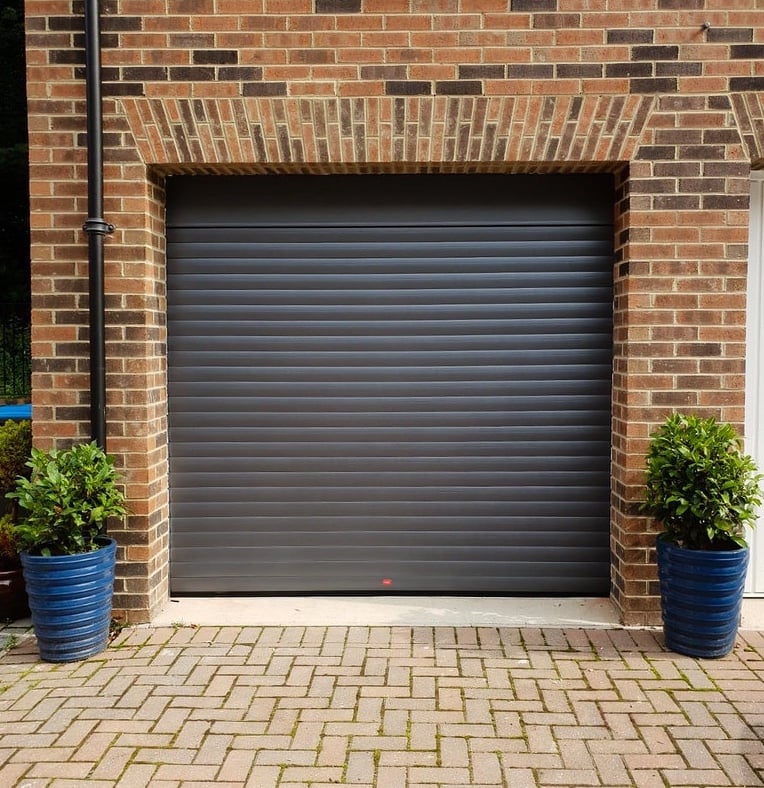 30% Off
Garage doors this month
Why choose Birkdale Garage Doors?
Unparalleled security
Reliable service
Craftsmanship excellence
Trusted expertise
Customization options
Huge variety of products
Durability guaranteed
Tailored solutions
Seamless integration
Choose from our wide range of garage doors
Insulated Roller Garage Doors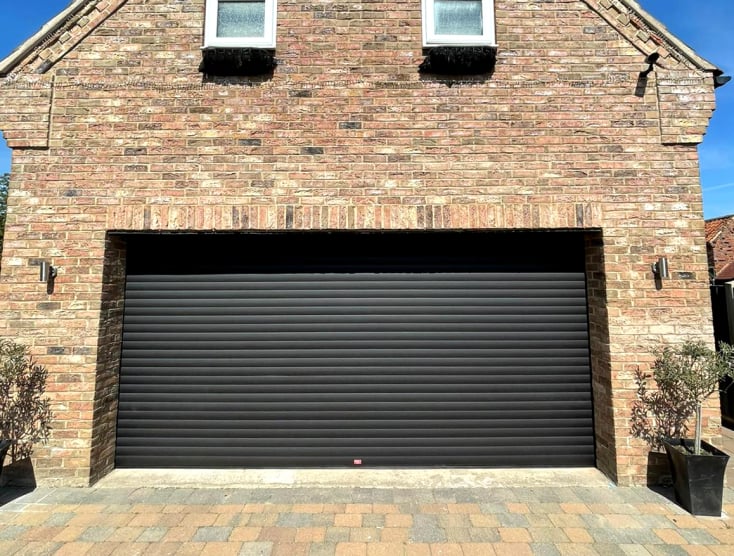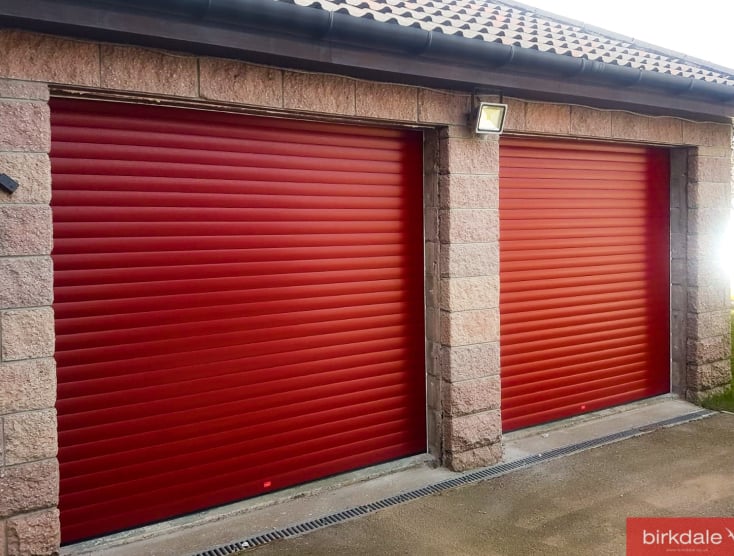 Benefits
Strong & Secure
Wide range of colours and sizes
Take up less space than other garage doors
Fully insulated
Manufactured in the UK
Ideal for those wanting to use their garages for storage spaces, leaving the roof space clear. All of our roller doors come with electrically operated motors with long guarantees making sure a high product standard is kept throughout. We only use industry leading components and manufacturers ensuring quality of installation and end product.
All our doors come with a 15 year guarantee against colour fading and a 7 year motor warranty.
Contact us for a FREE quote on 0800 118 5678
What our clients say about us
We had a motorised sectional garage door last October. Everything perfect from initial visit to fitting. We had a few quotes, some hugely inflated then price immediately bombed when we did not go ahead on the day. Birkdale was best price without using these old fashioned tactics, surveyor honest and straightforward and did not pressure us. Our gorgeous new door was fitted in under 3 weeks, the old one taken away and no problems at all. I would definitely recommend and will be buying an awning from them come spring!!
Great service - great doors - Has turned the chore of opening my old garage doors into a thing of Joy - The rollup door is a massive upgrade. I can now open the garage from inside the car when its raining. Installation was thorough and some great attention to detail in the sealant finishing and alignment and all the little bits plus the tidy up after. Cant recommend them enough - I shopped around a lot and find these are best value out there!
Excellent service and high quality product from Birkdale. I had the anthracite grey roller fitted and it just looks great. From the sales guys to the fitters it was just second to none service they was very responsive with the questions I had. The Overall view from me is that I am delighted with the service and product and would definitely recommend to friends and family in fact everyone. Thanks again birkdale for making my home look perfect.
First class service and product The service was tremendous from the first enquiry to ordering then delivery Communication is excellent and all my questions were answered promptly by Simon I would highly recommend there products I am a first time buyer from Birkdale Manufacturing and I would not hesitate to buy again Ordered on Wednesday and delivered to Scotland on Friday Thank you
Very old (15 years) garage door started to become faulty. Hayden and Sol came at the end of the day very cheerful even though they had been busy all day with long drives, quickly diagnosed the problem, showed me where it was and discussed the options. Fixed the problem quickly and made unrelated adjustments that fixed a long-standing issue we had had. Very happy.
Excellent service and high quality product from Birkdale. I opted for double sectional door and it looks great. The sales guy was Arran and he is a great person and is very responsive for queries. I have gone for a fully loaded option with pocket windows and looks great. Overall is am highly delighted with the service and product and would definitely recommend for all.
We were recomended to Birkdale by our neighbour who had a garage door fitted. The fitters installed an electric roller garage door. They were excellent & explained how the door worked. We would highly like recommend this company.
We ordered our roller door in December which was fitted yesterday. Can not fault the service from start to finish and have already passed the details to my neighbour. Fast service, professional people and fantastic quality. Will be going back to order an awning later on in the year.
Recently installed a new sectional garage door at my new house along with front door, couldn't be more pleased. 100% recommend.
We design
At Birkdale, we take pride in our exceptional and cutting-edge door designs. Our superior craftsmanship ensures that our doors not only look great but also stand the test of time.
We manufacture
We pride ourselves on being a leading UK manufacturer. Rather than being a middle man, we can make sure the utmost quality goes into each and every one of our products.
We install
Our national network of approved installers will happily carry out FREE onsite surveys, followed by professional installation, if required, anywhere in the United Kingdom.
Alternatively, request a callback using the form below